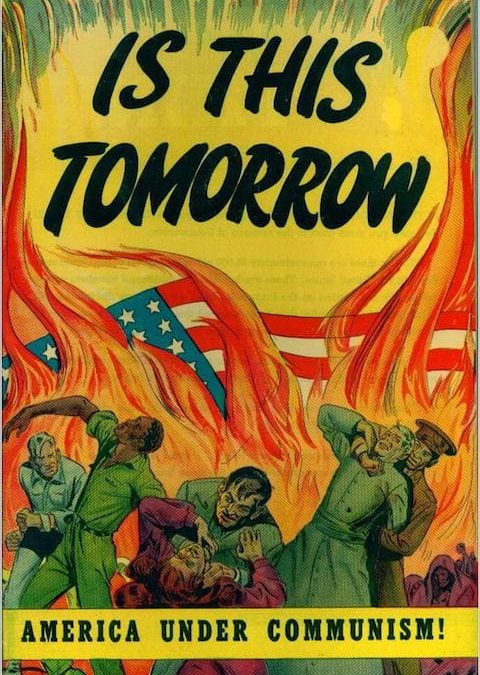 Russell Dibird is perhaps the most unique and controversial writer in the world today. Presenting a view of the world we live in, like you've not heard before.
The main topics covered are spirituality and health from a mind-expanding perspective.
We also discuss the shape of the earth, as detailed many times in the bible, and by our own observation – it's FLAT.
If orthodox Christianity teaches it, then we will attempt to dissect it, and see if there is a "tare seed", or two, discernible therein.
Inspired by the writings of Mikkel Dahl, a man who "broke into God's storehouse" to scurry off with amazing jewels of understanding, on a number of occasions.  Many of brother Dahl's writings are included on this site.
I'm honored you have visited.  I hope you are blessed with the spirit, and content.
Russell Dibird