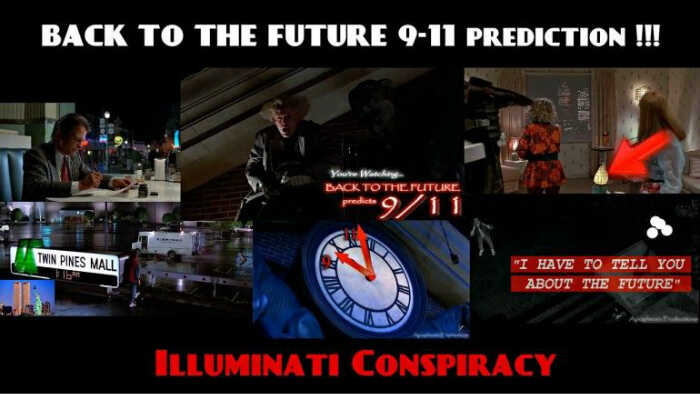 The film 'Back to the Future' appears to have been designed to show us clearly the capabilities that they now possess – to predict the PAST OR FUTURE, by actually visiting, and influencing it.
Russell Dibird is perhaps the most unique and controversial Christian writer in the world today. Presenting a view of Jesus Christ and the world we live in, you've not heard before.
The main topics we cover are spirituality and health from a mind-expanding, biblical perspective.
We also discuss the shape of the earth, as detailed many times in the bible, and by our own observation – it's FLAT.
Futher, we expound on the fact that Jesus is the Father of all human spirits – including the one blazing at 98.6 degrees inside your chest right now.  He is your Dad, and one day we will all stand, individually, before Him to give an account for this opporotunity, this life we currently are living.
If orthodox Christianity teaches it, then we will attempt to disect it, and see if there is a "tare seed", or two, discernable therein.
Inspired by the writings of Mikkel Dahl, a man who "broke into God's storehouse" to scurry off with amazing jewels of understanding, on a number of occassions.  Many of brother Dahl's writings are included on this site.
I'm honored you have visited.  I hope you are blessed with the spirit, and content.
Russell Dibird