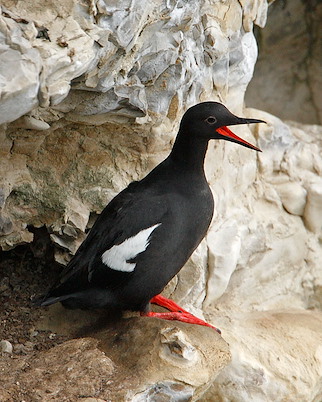 Born in Kansas City Missouri, at a very young age.
A proud citizen of the SHOW ME state.
A swift kick in the realities of life, yielded a healthy dose of skepticism towards "the system". A pattern of independent thinking, from a very young age, has only accelerated and multiplied, in adulthood.
Proclaiming that Jesus is the Father of spirits, since meeting David McLeod in 1993. Learning that the spirit, burning at 98.6 degrees inside your chest, right this very moment, is VERY OLD!! Your spirit has been around for a long time – millions of years, if a day.
Then discovering that the earth is Flat in 2017. This awakening spawned founding The Flat Earth Media Group – FEMG in 2018. Thus opening the Pandora Box of a whole brand new set of amazingly awake, deep, immediate friends, partners and associates.
Birds of a feather form new lifelong friendships, naturally.
Welcoming you to lend your voice to this amazing tsunami of awakanoids…
Grab your profile at Flat Earth People – FEPeople.com
Add your videos at Flat Earth Videos – FEVids.com
Sing your songs at Flat Earth Tunes – FETunes.com
Post your favorite images and memes at FEMemes.com
Write a compelling story at FENewsNet.com
Publish your book at FEPub.com
Attend the next conference/convention find at FlatEvents.com
Wear the latest gear from FEMerch.com
Learn the latest downlows at FETalks.com
Join the elite thinkers at FEThink.com
This is our moment. Break loose of the matrix right now.
Peace!! With a sword, or two…
Russ D-bob